If you can answer any of the following questions, or have screenshots matching the descriptions listed below, please contact me. Thanks!
Disk hunting:
Do you have either of these original disks? If so, please let me know—I'm interested in buying them.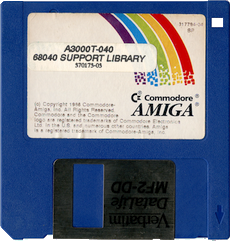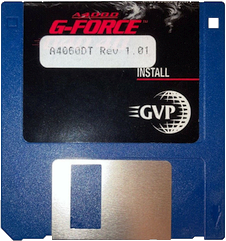 Mysteries:
Beta 1.0: Was AmigaOS v0.7 released at the Consumer Electronics Show (C.E.S.)? Did it come supplied with Textcraft development v1.5 (6/24/85), and GraphiCraft v27 release 06 by Arktronics Corporation?
Release 1.0: Complete version/revision numbers for Release 1.0 Kickstart and Workbench (v30.??).
Release 1.3.4:

Disk part numbers for Workbench and Extras disks.

Did Commodore completely skip v35 numbering in their OS code?
Missing screenshots:
Beta 1.4 (early): Screenshot(s) of the Amiga 2000 Prefs icon.
Notes of interest:
Chris Young pointed out that there is a drawer in the root of the Amiga DevCD 2.1 with no icon, called "ea". Inside here, there is another drawer called "st" etc., in order to spell out "easter egg". Within this, there is a program called "Robocity", which runs a little animation. There are also three small tools by Olaf Barthel, which add specific icons to files, arrange icons and create AmigaGuides.
Andrew Bell pointed out a link written by Andy Finkel regarding the AmigaOS predecessor "CAOS".